Confocal Microscopy Probe
A solution for commercial platform PPMS, Cryogenics, Oxford and NanJing PengLi.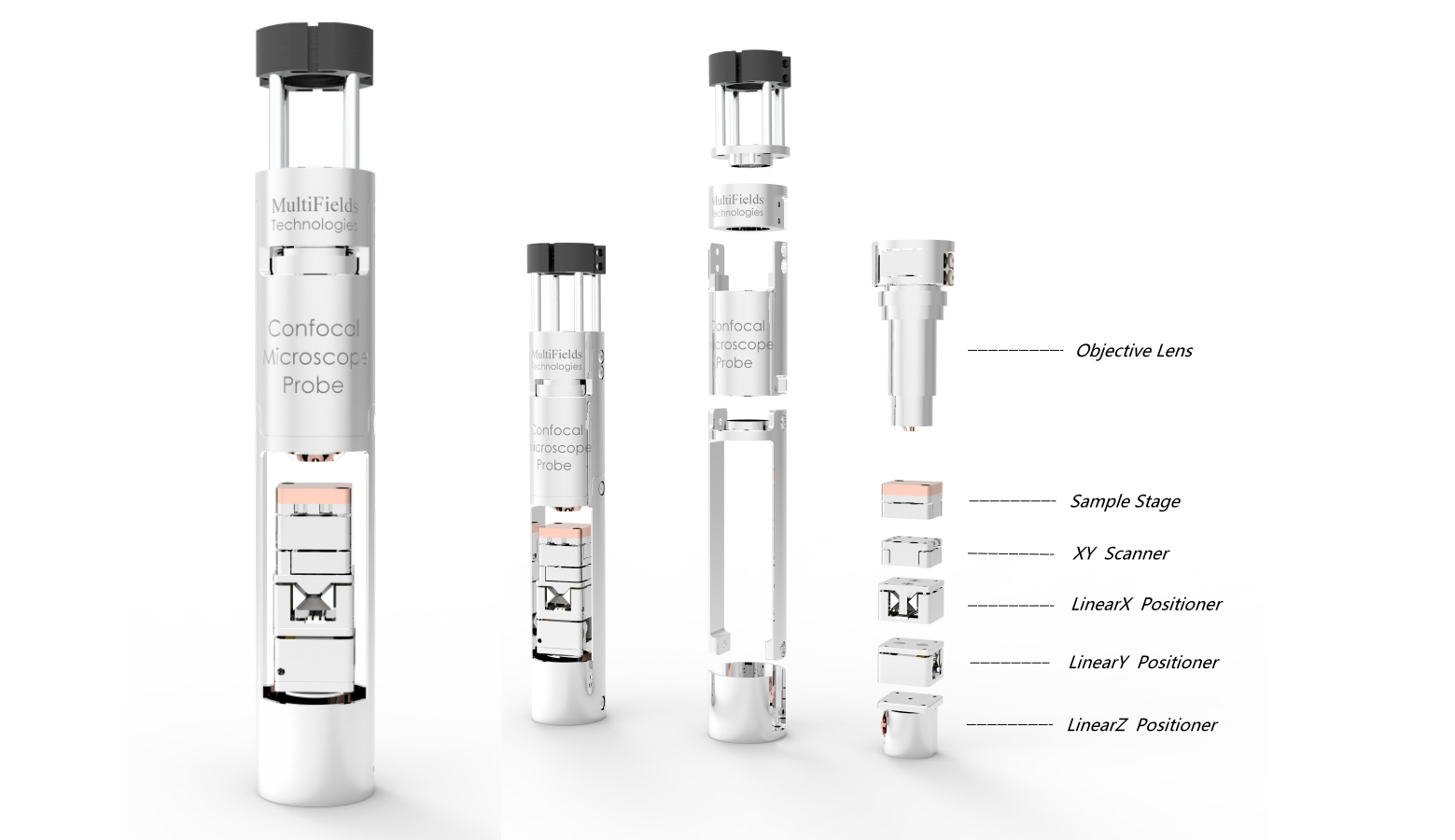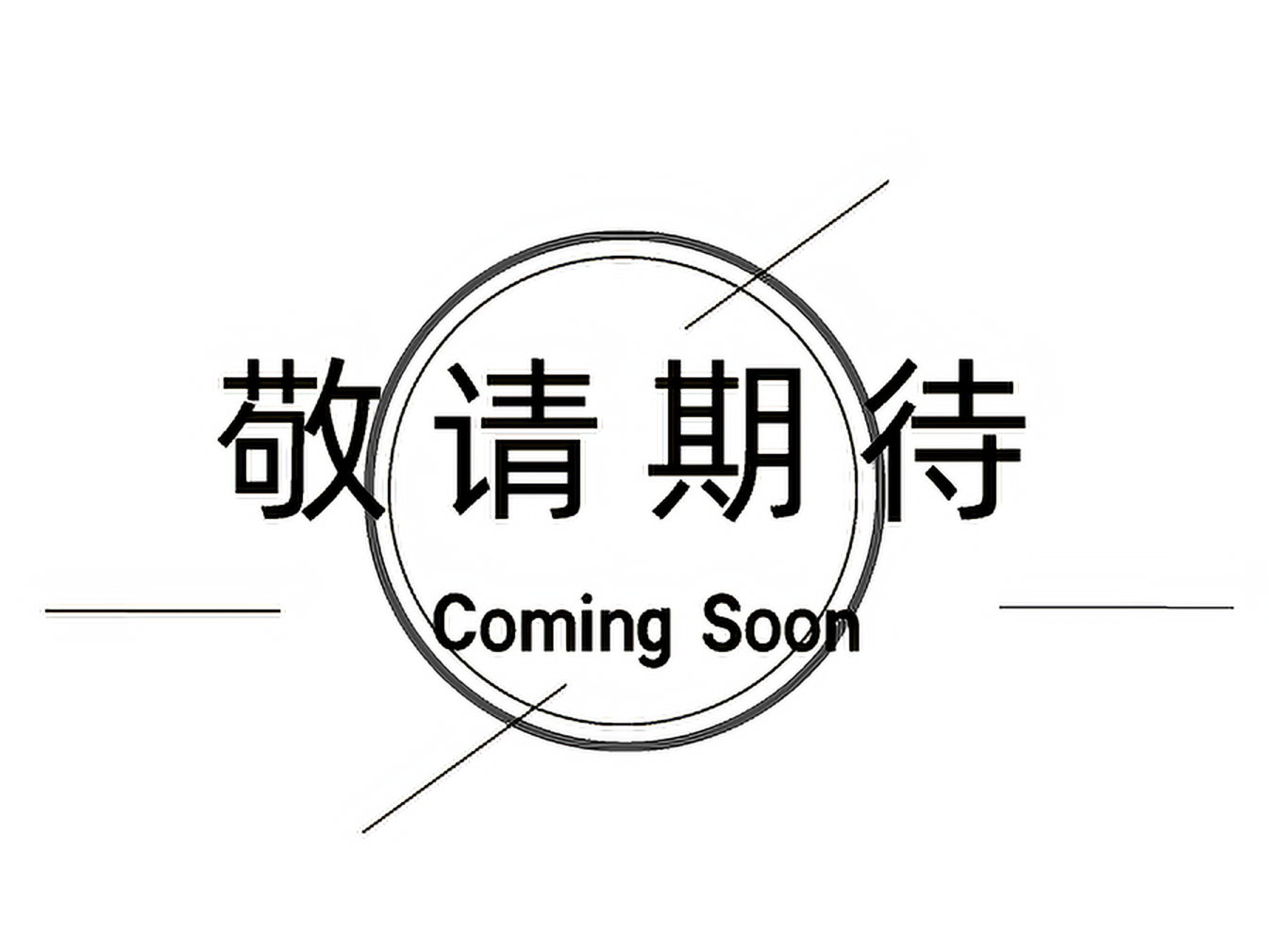 1. Low Temperature Objective
        • Numerical aperture NA = 0.84
        • Corrected for use without cover glass and infinite tube length
        • Focal length ca. 3.1 mm
        • Magnification about 60x
        • Free aperture on the side of the parallel light Ø 6,15 mm
        • A/R coated for the visible (400 to 1100 nm)
        • Correction achromatic for 450 to 1100 nm
        • Useable down to 420 nm, with absorption down to 400 nm
        • Calculated wavefront quality Lambda/10 to Lambda/20 pv in the center
        • Lambda/5 in object fields up to Ø 30 µm
        • Mechanical free working distance min. 0.4 mm (from holder)
        • Free working distance ca. 0.8 mm (from last lens vertex)
        • Holder made from titanium alloy
        • Metal surfaces (Titanium) without anodizations
        •

Lens barrel provided with slits parallel to the optical axis to allow
for
          different thermal expansions of lenses and lens barrel and to allow for
          degassing and replacement of gas between the lenses(all cavities within
          the entire objective open to the exterior)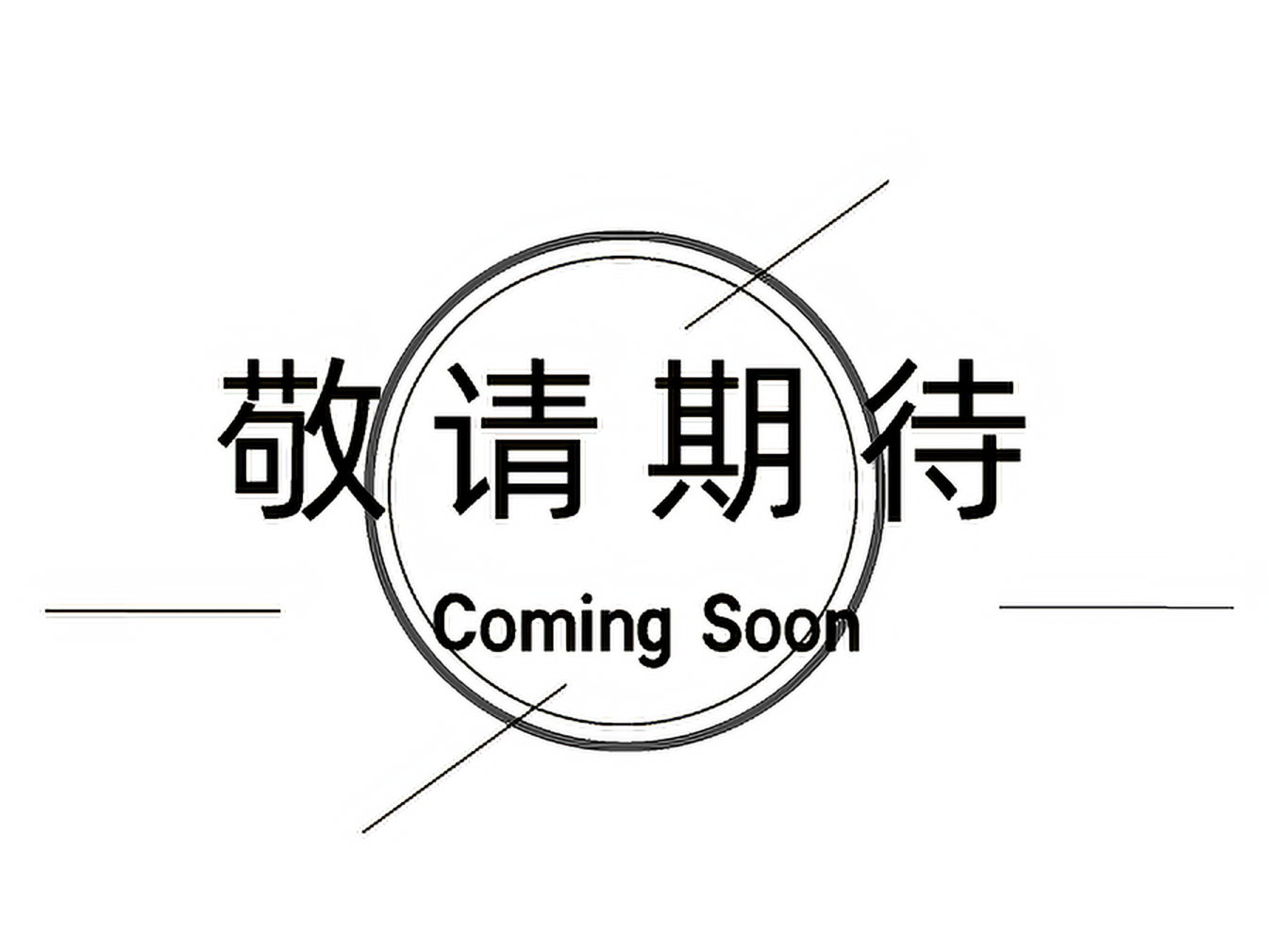 2. Sample Motion Control 
    Based on MultiFields Technologies commercial piezoelectric motion units:
———————————————————————————————————————
    This product compatible with PPMS-Dynacool, PengLi-CPMS, Cryogenics
—————————————————————————————————————
        • Motion Range,3mm*3mm*3mm(XYZ axis)
        • Motion resolution, below 50 nm
        • Motion Senor, Resistive Encoder, Closed-loop cotrol
        • ScanningMode Range,30um*30um*30um @300K, (XYZ axis)
        • Scanning resolution, sub-nano
        • Scanningfrequency, max 1 kHz
        • Controller, MF-P6 & MF-S3
        • Materials, Pure Titanium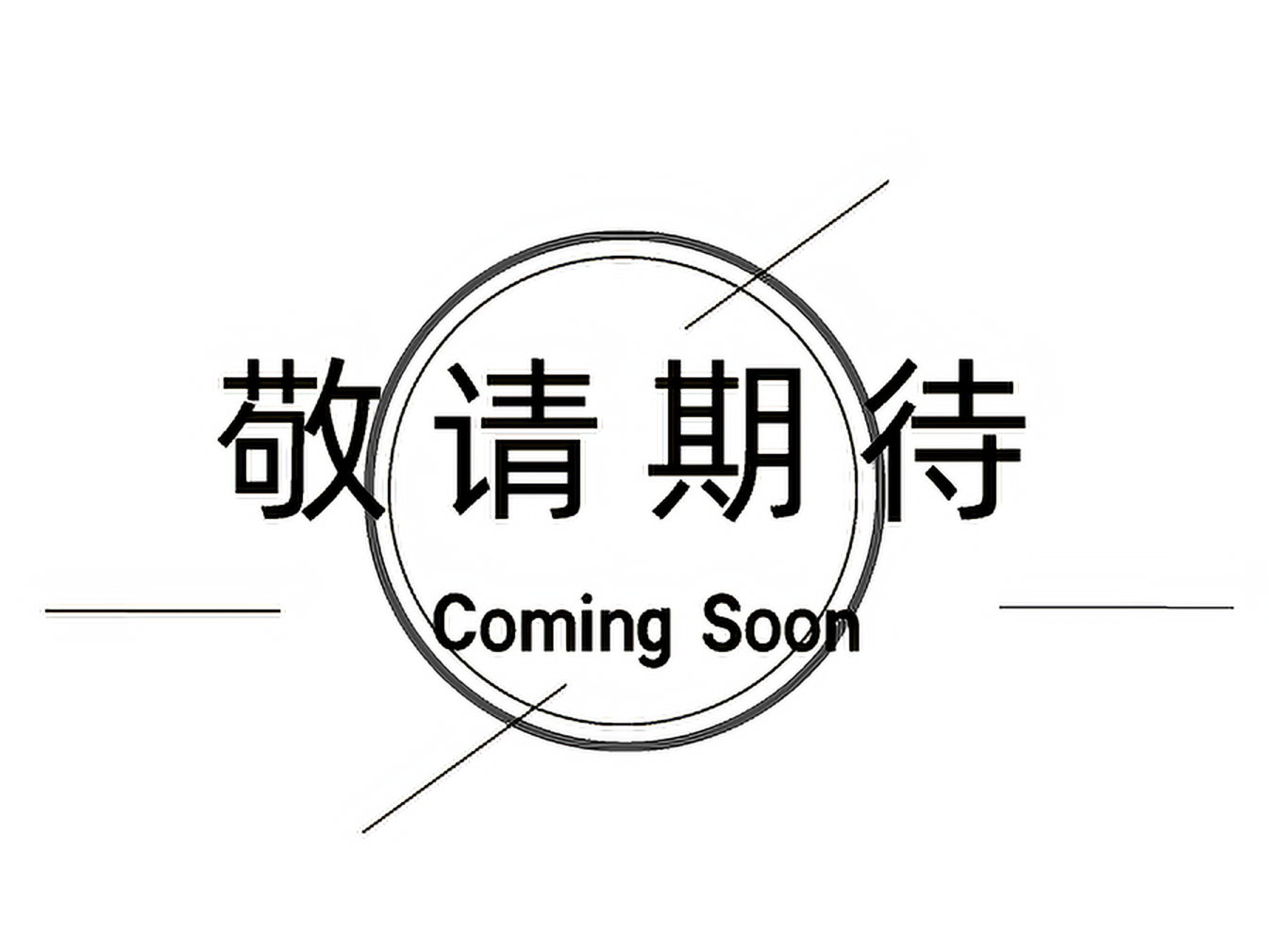 We supply a temperature monitored (or controlled) stage with 6 pairs twisted
    wires for electric measurement.
Also custom-designed solution for specific
    experiments is supported.
——————————————————————————————————————
    ♦ Thermometers& Temperature Monitor/Controller
        • Thermometer type, Cernox 1050
        • Temperature Range, 1.6 K to 400 K calibrated
        • Temperature Controller, MF-Kelvion, 2-input and 1-output, PID Control
—————————————————————————————
        • Electrodes, 12pins, 6 twisted pairs
        • Max. Voltage of wires, 200 V
—————————————————————————————
4. Room Temperature Optical Path Module